Happy Pink Humpday!
I just watched Mean Girls for the 12,873th time yesterday. And it reminded it that I had not done a Pink Wednesday in some time. Not a whole lot of us still do Pink Wednesday, but I like keeping the tradition alive now and then ahaha.... So you better be wearing Pink, or you can't sit with me..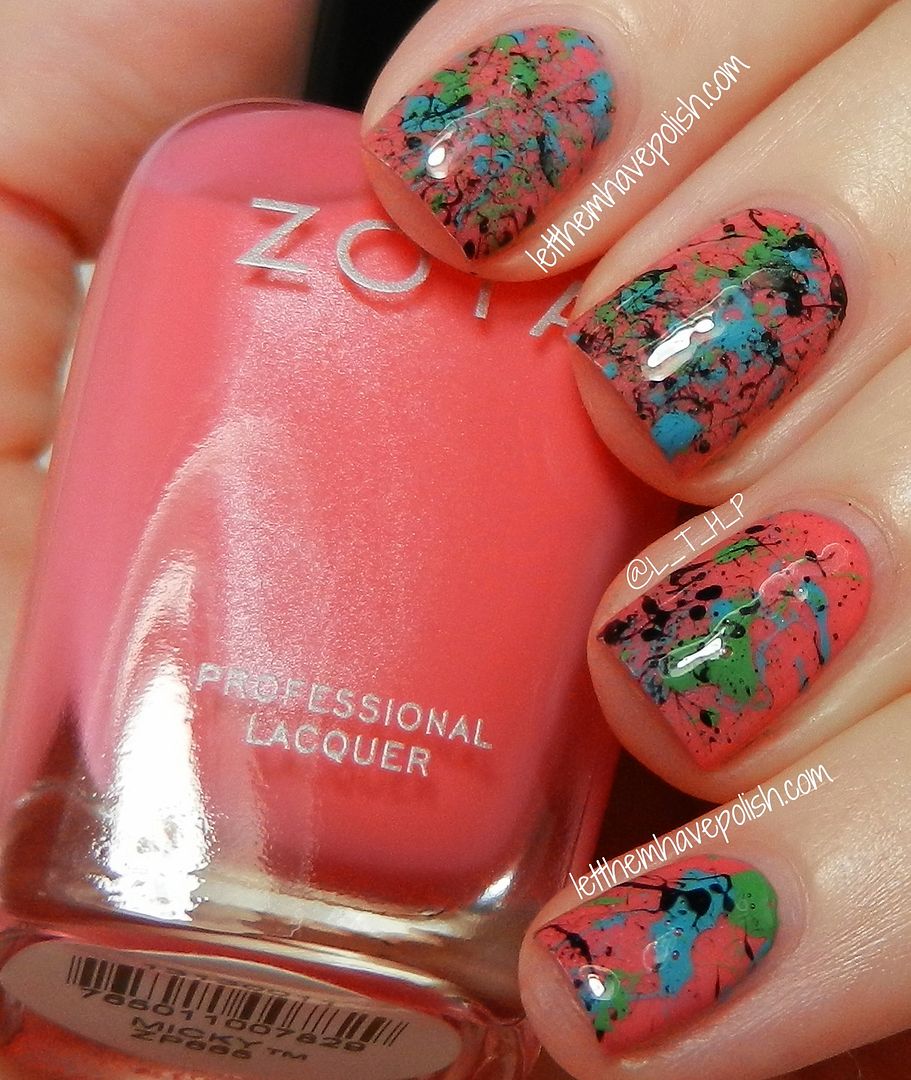 I went with a splattered look since I had not done one in a while. I started with a base of Zoya's Micky. I wanted to do a cute, edgy mix of colors so I did my splatters with Zoya Rocky and Josie. To really set off the splatter I added a bit of Black with Zoya Raven. I always forget how much fun splatters are. I topped off the entire look with a coat of Seche Vite.
Zoya
Micky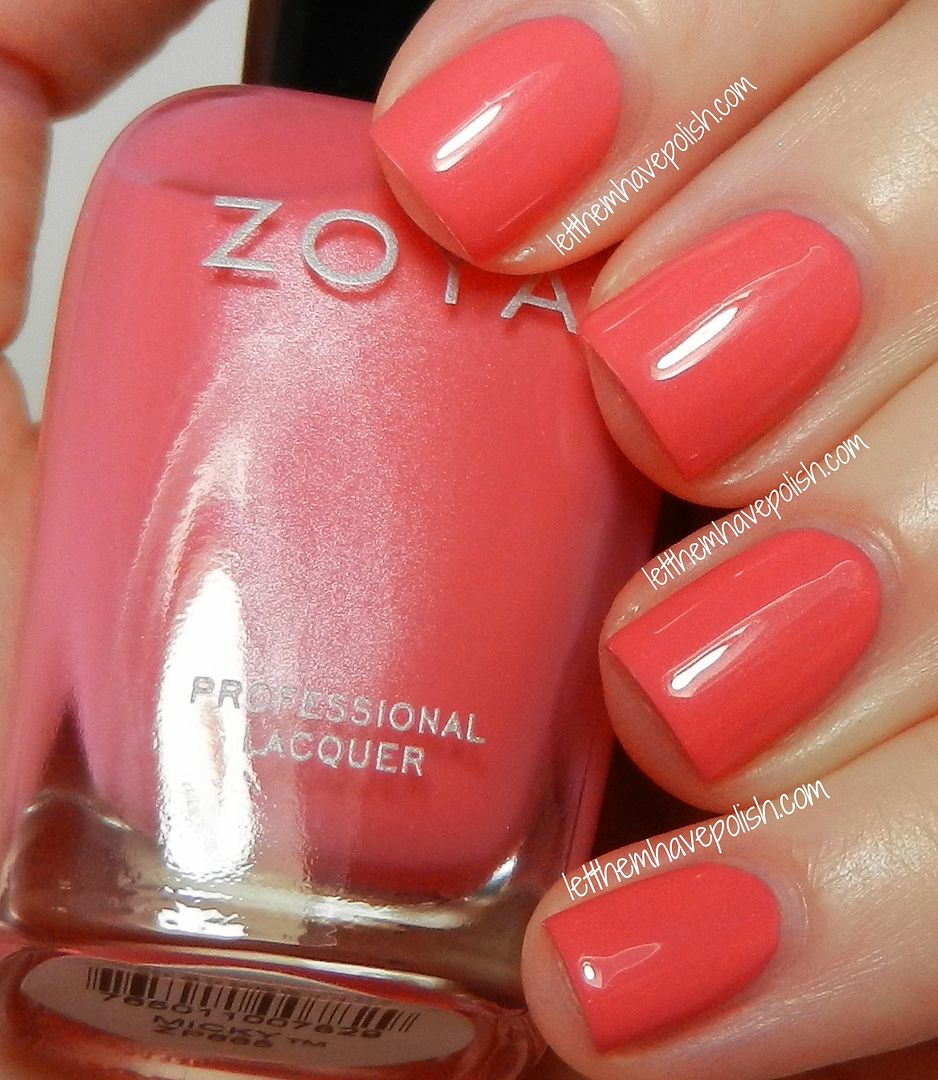 Micky comes from the Summer Stunning collection. This beauty is a gorgeous shade of vivid Coral-y Pink. It practically borders on neon and it has a lovely, subtle pearly shimmer. The formula on this shade is a dream, as most Zoyas are. I used Three thin coats for my base and ran into no issues with application.
Thanks for stopping by today darlings! Now, go put on some PINK!!!