Happy Sunday!!
Today I want to to a really quick post to recap all the looks I did for the Californails "Totally Doable- I have a life Challenge". This challenge was only 11 prompts, but it was so much fun to take on!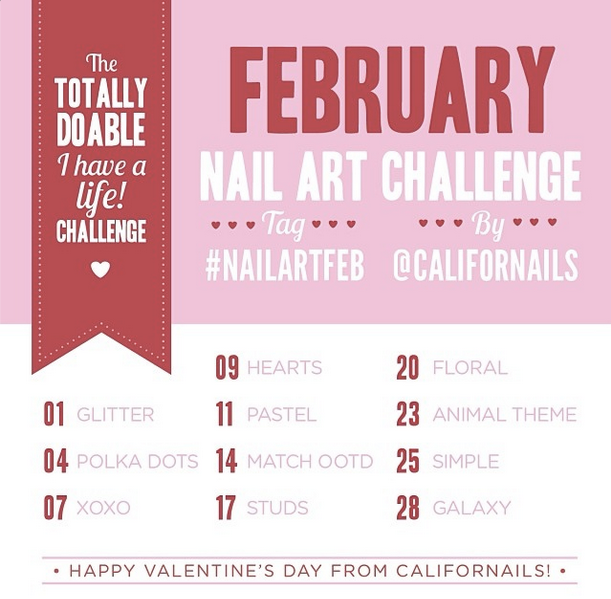 To see all the looks just keep on reading after the jump.
Day One: Glitter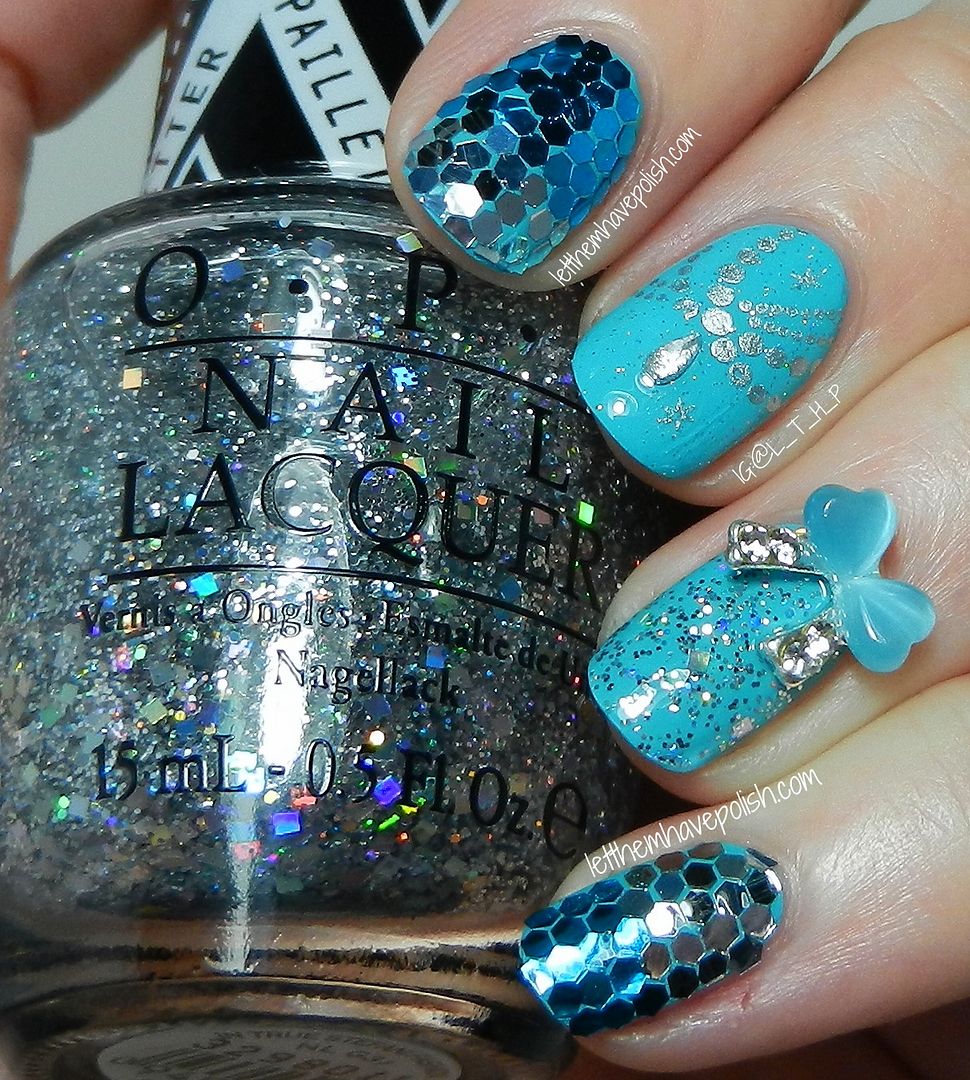 Day Four: Polka Dots
Day Seven: XOXO
Day Nine: Hearts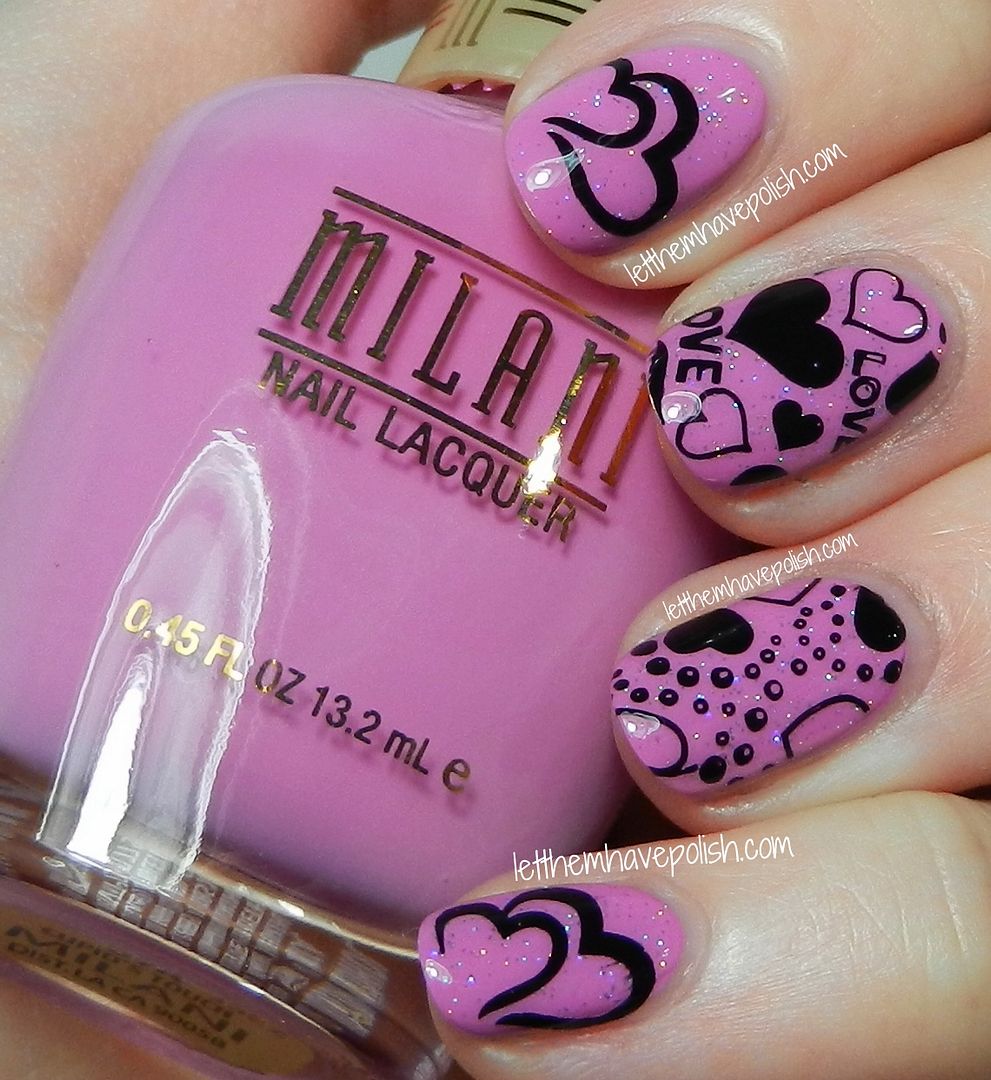 Day 11: Pastel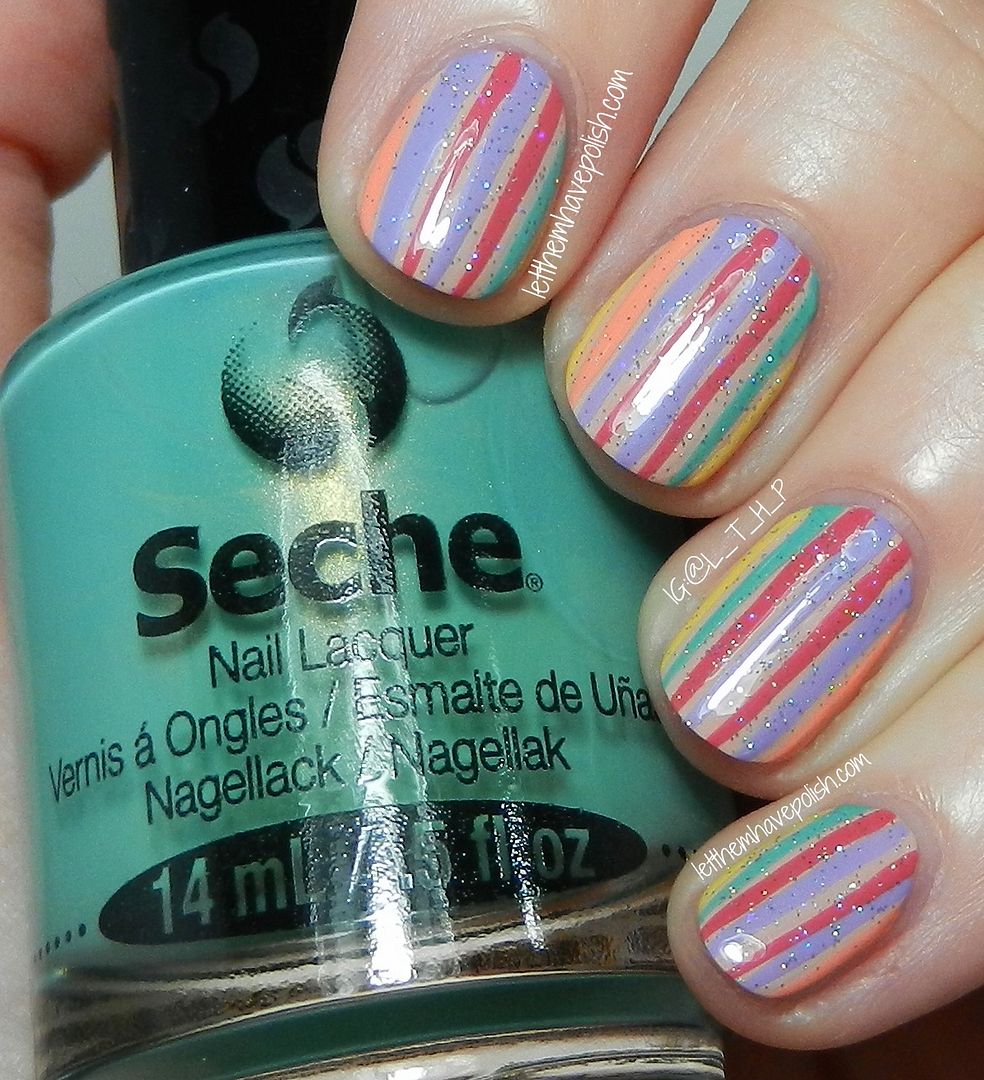 Day 14: Match OOTD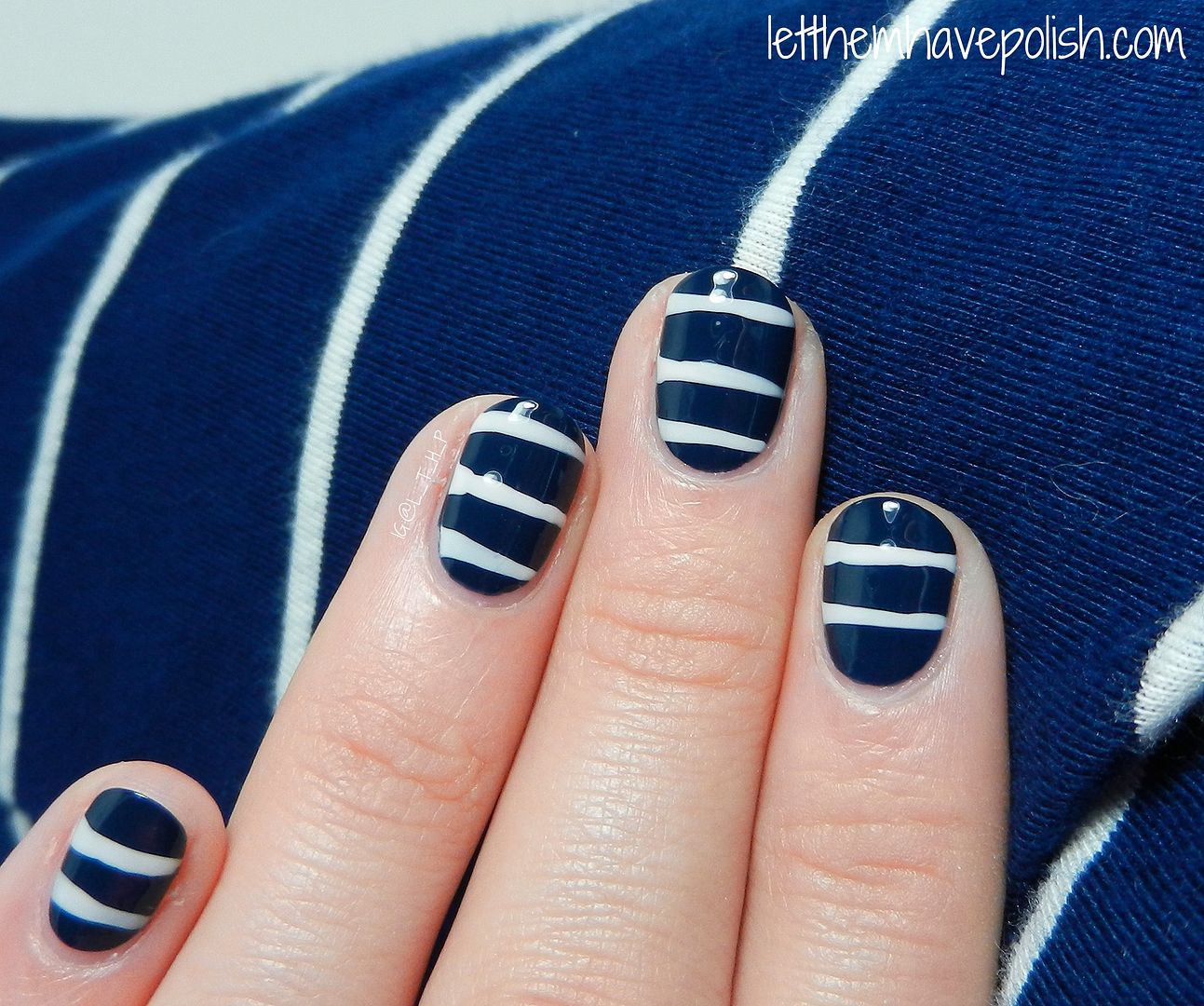 Day 17: Studs
Day 20: Floral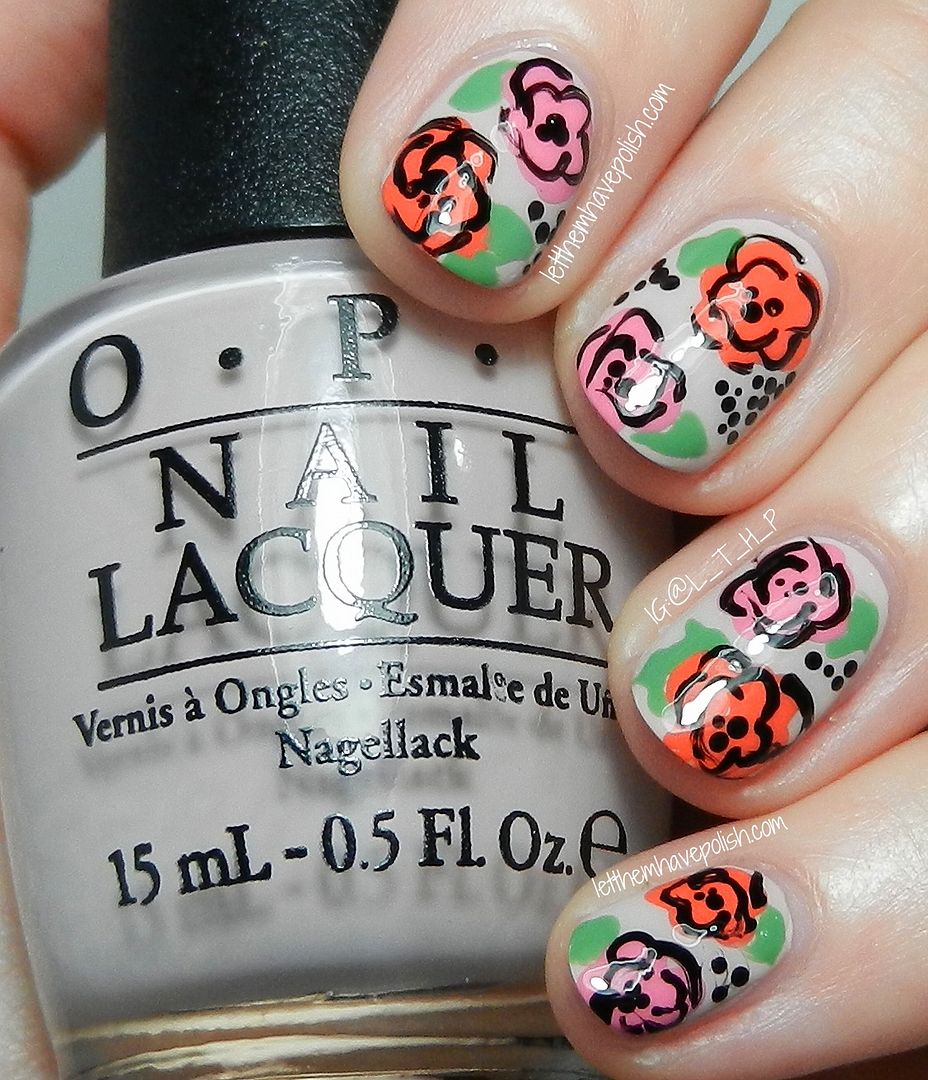 Day 23: Animal Themed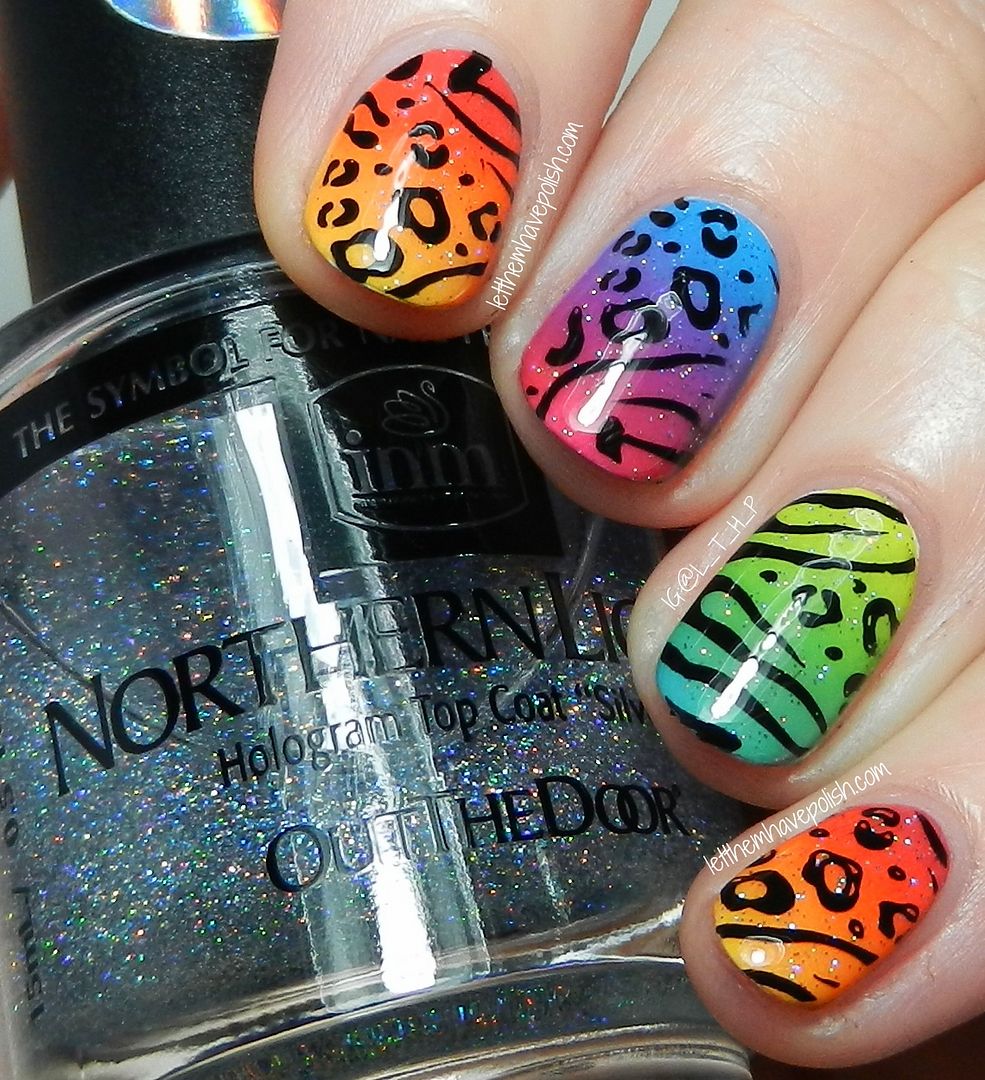 Day 25: Simple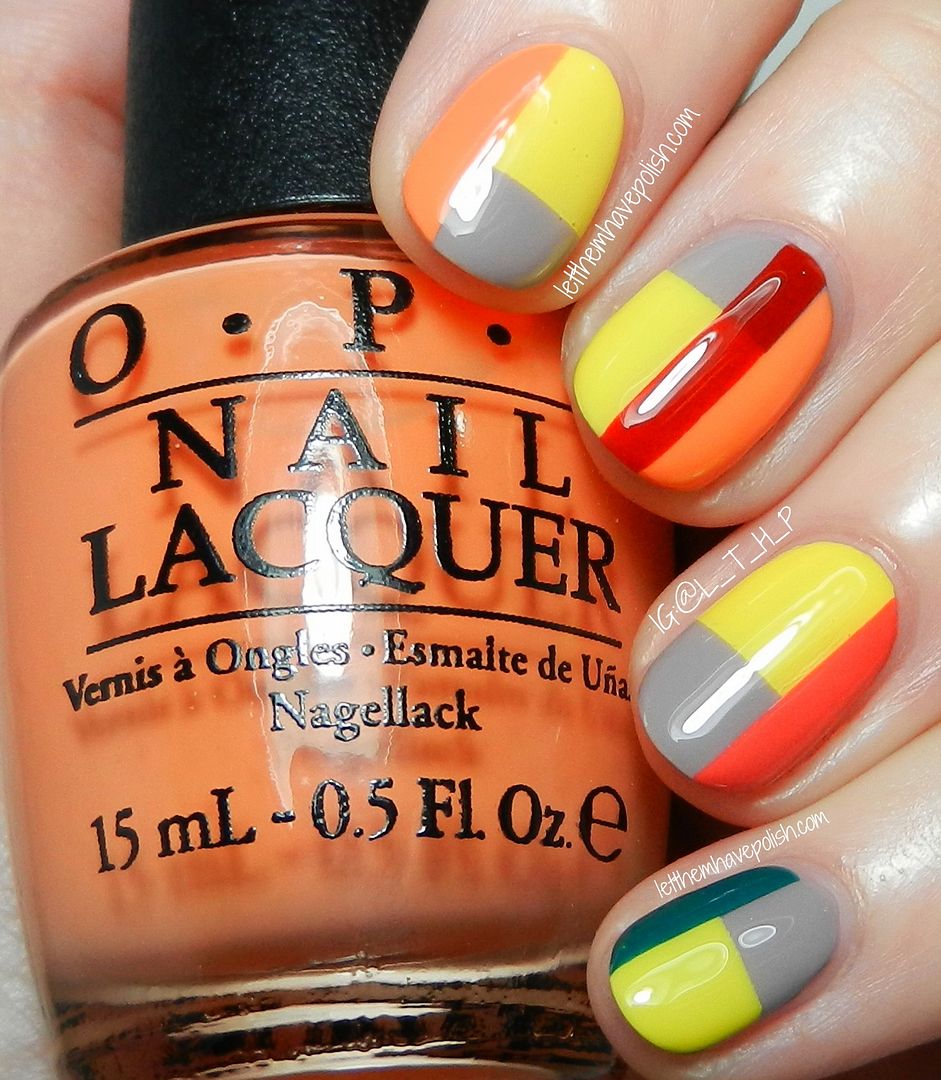 Day 28: Galaxies
I had a lot of fun taking on this challenge. The prompts were perfectly spaced apart and just fun. I hope to make more of a habit of taking on challenges here and there. They are always a fun way to keep things fresh and new.
Happy weekend!